BUYING OR SELLING A HOUSE
Let our experienced agents do the work
Looking to buy or sell a home? We make sure you get the best value—and we make it easy.
With real estate expertise developed through 15+ years of experience, we can help you become a first-time homeowner, sell your house for top dollar, purchase an investment property, or find your forever home.
Buying Your First Home
Becoming a 1st-time homeowner is a big step! This can be both an exciting and a scary time — and you'll have lots of questions. What are the steps to buying a home? How do I get a loan? What credit score do I need? How much do I need for a down payment? Do I need a buyer's agent? How much does a buyer's agent cost?
Our buyer's agent, Garrett, will answer all of your questions and help you find the perfect home. Buyer's agents are usually paid by the seller, so the extra support will come at no additional cost to you!
Selling a Home
If you're selling a home, we can help set the right price, stage your property to show it at its best, help you evaluate your offers, and negotiate on your behalf to get the best outcome.
We also manage renovations to get your house ready to sell. With an experienced contractor on our team, we are effective project managers with a list of vetted contractors. One of the biggest mistakes sellers make is spending too much money on pre-sale renovations. We know exactly where to invest in upgrades to increase your returns while saving you money on projects better left for the new owner.
Making Your Next Purchase
Whether you're ready to upgrade to a new home, find your forever home, or purchase an investment property, our knowledge and expertise will prove invaluable in your search and decision-making.
We'll guide you on what factors to consider for your unique situation. As longtime members of the Sacramento real estate community, we have a network of realtors to help us find new opportunities for our clients. We may even be able to tell you about the perfect property before it comes on the market so that you can be the first to submit an offer!
Let's Talk
Meet our Realtors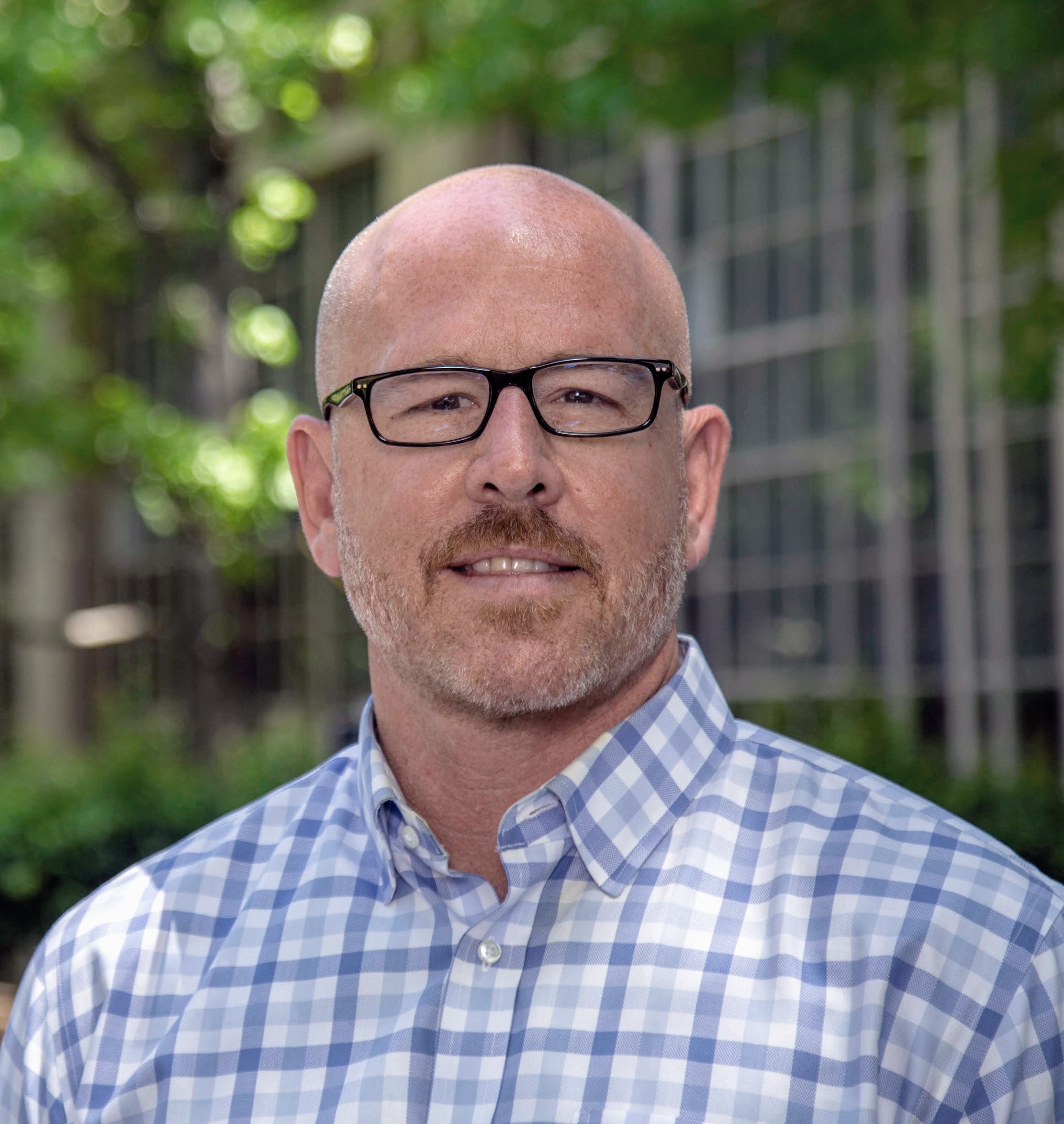 Kyle GrovesCA DRE # 01720537
Kyle is a Broker and REALTOR® who manages all client sales and purchases. Kyle spent 5 years in the mortgage industry before transitioning into real estate sales. He is a Certified Negotiation Expert and has a strong track record of assisting his clients in the coldest and hottest of markets. He supports clients with any type of real estate transactions—first-time home buyers, move-up buyers & sellers, move-down buyers & sellers, probate sales, trust sales, and 1031 Exchanges.