East Sacramento Property Management
Let us manage your East Sacramento Rental Property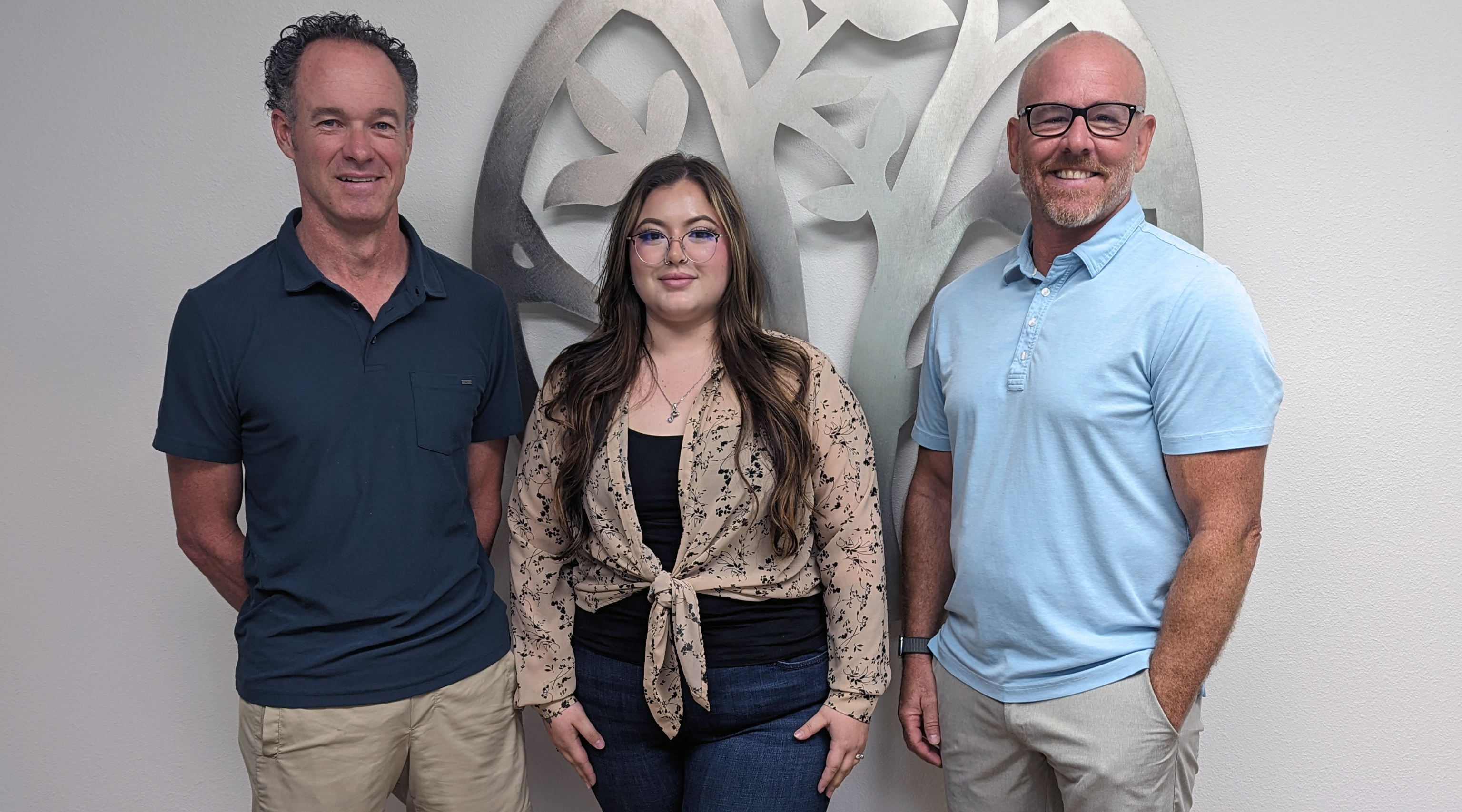 With Grow Properties, you're part of the team.
As a full-service East Sacramento property management agency, we do it all. From rent collection to maintenance, we take the stress out of rental ownership. We're a small, family-run business and we personally oversee all operations, which helps us keep our costs low and we pass the value onto you — our clients!
Questions? Give us a call 916.452.4679
why grow properties?
Experience
We've been in business more than 40 years and know the East Sacramento area rental market inside and out. We know what works, what doesn't, and how to get top dollar for your investment. Our longevity means we provide stress-free property management, taking care of the little details from start to finish.
Marketing Know-How
Our longevity means we have a proven track record in renting properties quickly. In fact, many of our properties are rented before they even hit the market. We will aggressively market your vacant property through multiple online rental sites, our Instagram and Facebook pages, as well as the tried-and-true way to catch drive-by traffic: For Rent signs.
Rigorous Tenant Screening
Every day that your property remains unoccupied is money out of your pocket. But it's not enough to get any tenant in your property — you need to get the right tenant. We use a rigorous screening process that results in highly-qualified residents who will treat your property as their own. Our process ensures not only quality tenants, but also shorter vacancy periods. Learn more about our application process.
Renovation
We can help get your property move-in ready through our renovation services. Co-owner Nate Grow is a licensed general contractor and he oversees all work. Your investment property is different from your home, and we know what renovations need to get done to get it in shape for rental. No matter the condition of your property, you can rest assured we can get it tenant-ready quickly and affordably.
Convenient Accounting
Our online Owner Web Portal means you have 24/7 access to your portfolio, including account balance, monthly owner statements, tenant leases, inspection reports, property photos, paid bills and more. Monthly owner disbursements are made via direct deposit and itemized monthly statements and consolidated year-end reports make tax reporting easy.
Maintenance
We work with an extensive network of trusted vendors to ensure your property is kept in tip-top shape. We pass our industry discounts and management perks onto you, keeping your costs low.
Communication
Your rental property is an important investment and we understand your need to have questions and concerns addressed quickly. We are available by phone from 8 a.m. – 6 p.m. Monday through Saturday. After-hour emergencies are responded to immediately. And you can also access your online account information 24 hours a day, 7 days a week.
Expertise
We specialize in single-family homes and small plexes throughout the greater Sacramento area, including the following: